Pre-Ballet Workshop for 3-6 years old with Ms. Catie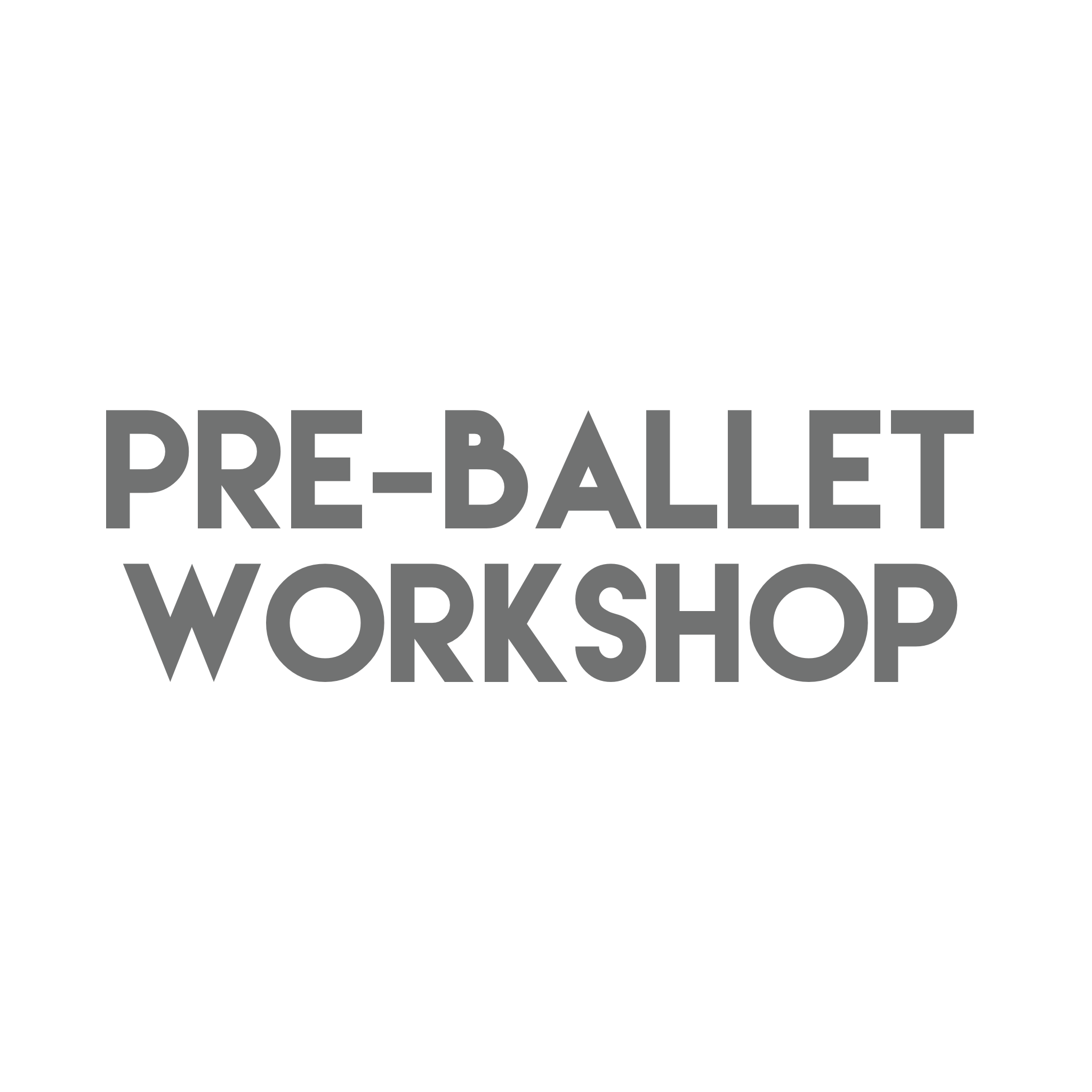 Pre-Ballet Workshop for 3-6 years old with Ms. Catie
Pre-Ballet Workshops 3-6 years old CATIE
Monday July 22nd 4:00-5:00pm Fundamentals of Movement I
Monday July 29th 4:00-5:00pm Fundamentals of Movement II
Monday August 5th 4:00-5:00pm Fundamentals of Movement III
$85 for Parts I-3
Prerequisites: Age 3-4 years old, potty trained.
Our three-part series helps children integrate into a new setting with class consistency to make the transition to group activities easier.
Pre-Ballet is an introduction to dance for toddlers. It is an hour long and begins with stretching on a yoga mat (bring your own). We use fun teaching methods to provide cross-brain integration and develop awareness of space, time and weight.
The workshop covers basic catchphrases to help children be aware of themselves and others, while encouraging movement that connects the creative and logical parts of the brain. Our activities incorporate basic ballet terminology with games that develop pattern recognition, balance, hand-eye coordination, and special awareness through repetition. Along with these competencies, we use connective imagination to incorporate aerobic and anaerobic exercise.

The class begins with creative, meditative deep breathing exercises and ends with an energetic game or free dance segment.