Kids Workshops for 7-11 years old with Ms. Catie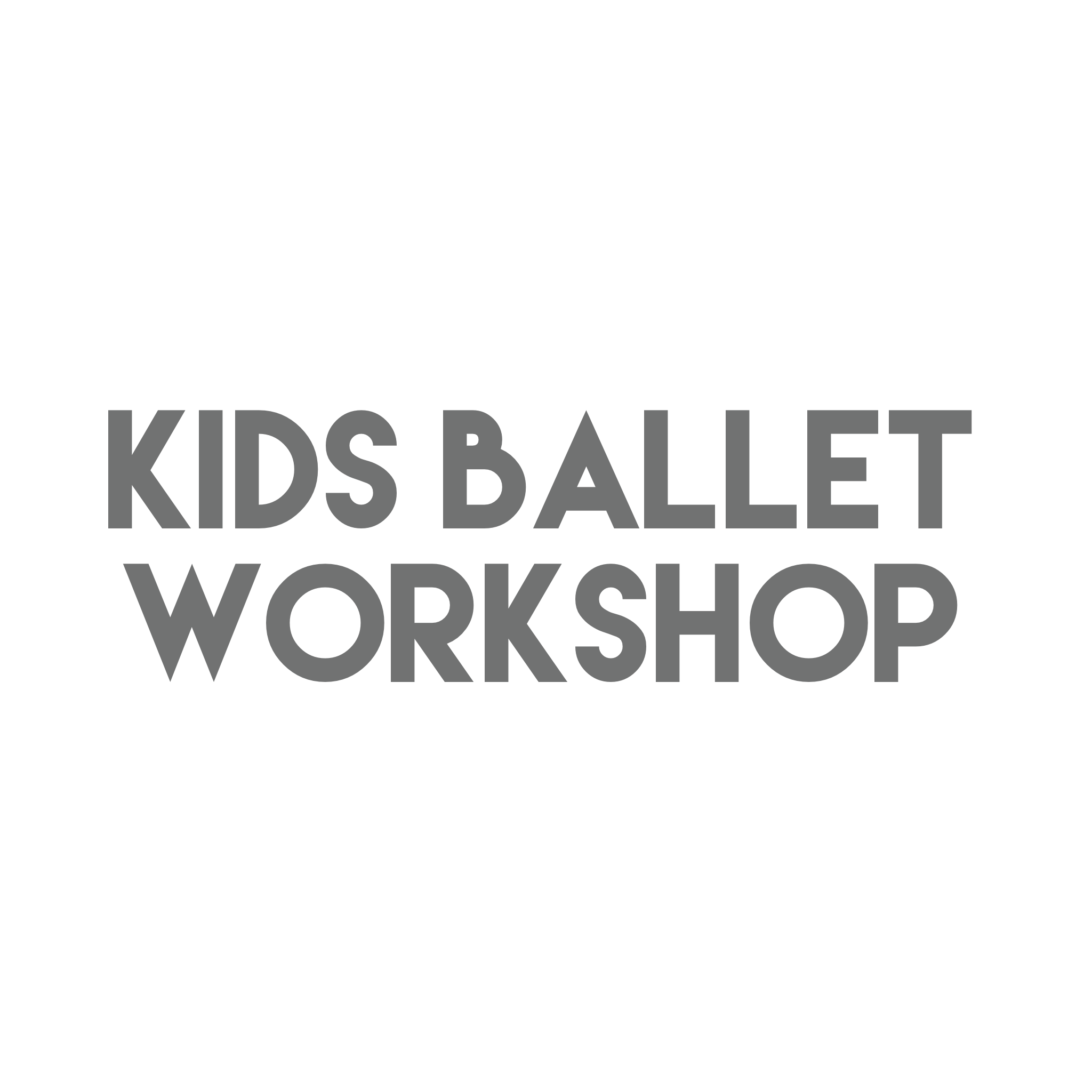 Kids Workshops for 7-11 years old with Ms. Catie
Kids Workshops 7-11 years old CATIE
Tuesday July 23rd 9am-11am Foundations of Ballet Technique I
Tuesday July 30th 9am-11am Foundations of Ballet Technique II
Tuesday August 6th 9am-11am Foundations of Ballet Technique III
$130 for Parts I-3
Tuesday July 23rd 9am-11am Foundations of Ballet Technique I
This workshop is a masterful introduction to the essential vocabulary of ballet: plié, battement tendu, dégagé, grand battement, retiré, soutenu, chaîne, relevé. We learn fundamental technique with a selection of silly rewards (like melting into a puddle) to keep the energy up. We will begin with a few lessons on classroom etiquette, including a formal bow to the teacher, and end with a high-energy and fun movement game!

Tuesday July 30th 9am-11am Foundations of Ballet Technique II
We will review our first week's curriculum with a small pop quiz and incorporate our classical ballet etiquette. This class will learn all six basic positions of the body and be introduced to the first three port de bras and épaulement. Vocabulary increases to include: petit battement, chassé, pas marché, sauté, and développé.

Tuesday August 6th 9am-11am Foundations of Ballet Technique III
Our students will have accomplished so much in their first two weeks. Depending on their readiness, vocabulary increases to include: pas de bourrée, échappé, passé, pas de cheval, pas de chat, glissade. Introduction to directions of the room and the body: croisé, devant, derrière, écarté, de face, en face, en arrière, en avant, a terre, en l'air, en dehors, en dedans. We'll wrap up an incredible series with a high-energy dance-off and a relevé or a push-up contest.